You may have worked from home before, but since the emergence of Covid-19, more workplaces are allowing remote work and the thought of working from home may seem frightening for some. Due to the unprecedented situation, schools and daycares are also closed, which means that remote work requires working from home with kids. Fear not though, as here are some strategies and tips you can use for staying productive while working from home.
Be Upfront With Your Boss
It's always a good idea to have a chat with your boss and team members to let them know you have kids at home and interruptions may occur from time to time.
Don't be hesitant to bring this up, as in the end, it will cause you to have less during meetings and be less worried about what will happen if your kids pop in unannounced. Just remember, others may also be in a similar situation, so it's good to give your coworkers and boss a heads up ahead of time.
Create a Schedule
Creating a schedule can help you with getting your work done during your regular office hours, especially if you're working from home with kids. You may opt for getting up a bit earlier and getting a head start on your emails while the kids are still asleep, or ensuring that the kids are napping or doing a scheduled activity during the time you may have important meetings. This way you're sure to get your work done.
Set up a Workstation
Setting up a workstation or home office can be helpful when working from home with kids. A separate room allows for fewer distractions and noise and can allow you to be more productive.
To spice things up, you could also try working from your backyard or balcony and enjoy some sun and fresh air while you work.
Keep the Kids Entertained
Keep your kids busy and entertained while you work by setting up activity stations or having them come up with a list of activity ideas to do on their own. This will help them develop independence and creativity, all while teaching them how to entertain themselves.
For younger kids, you could set aside some toy stations for them to play at, or check out this list of 15 fun activities to do indoors to keep them occupied and not disturb you while you work.
Seek Some Extra Help
If you're struggling to manage working from home and watching your kids, then there is no shame in getting some extra help. Hire a babysitter to watch your kids for a few hours or get a friend or neighbour to do so.
Discuss with your partner and alternate between watching the kids throughout the work day, or give the responsibility to an older child.
Prioritize
With the many distractions that can arise from working from home with kids, it is important to prioritize the most important tasks that have to be completed each day sooner rather than later, as when the day goes on, interruptions are more likely to happen and you may lose focus.
When you can identify the most important tasks to be completed, that is the time you give your kids engaging activities so they can be on their own and won't disturb you. Once the priority work is done, you can take a break (even if it's just for 5 minutes) and spend some time with your kids, giving them some attention as well.
Take Breaks
As long as your work gets done, there is no harm in taking breaks from time to time. You could start working a little earlier before the kids wake up, or later in the evening.
During your breaks, take a stroll outside, check up on the kids or even lay down for a bit to relax.
Lighten Up and Don't Stress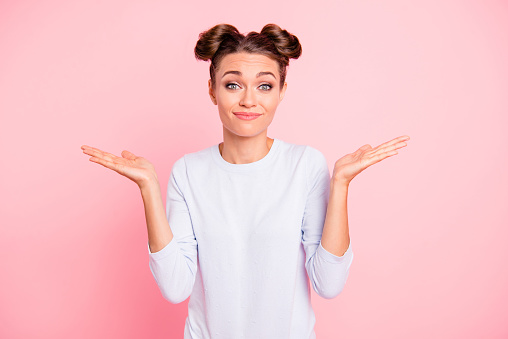 Working from home with kids can get to be too much at times, but remember, there is no right way to do it. You may be worried about giving your kids too much screen time or that you're not able to monitor them, but keep in mind that it's only temporary.
Try what works best for you and don't stress too much about it. You definitely deserve some credit for being able to get through the workday with kids at home, so give yourself a treat for that.