If you're an animal lover and enjoy learning fascinating things about them then you've come to the right place. Animals are so diverse and can do many incredible things that you can't even imagine. Here are some interesting animal facts that you can use to wow your friends and that may even blow your own mind.
#1 The Bat is the only mammal that can fly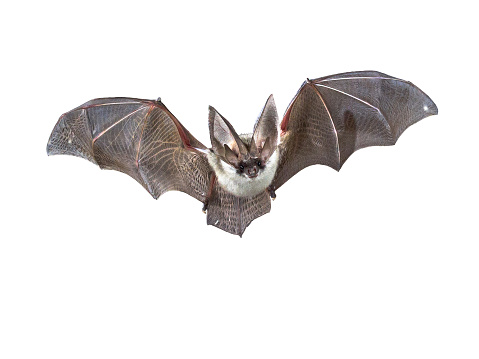 #2 A snail can sleep for up to 3 years
#3 Tigers have striped skin, not just striped fur
#4 A Housefly hums in the key of F
#5 Cows can sleep standing up
#6 An ostrich's eye is bigger than its brain
#7 Koala fingerprints are so similar to humans that they can contaminate a crime scene
#8 Female lions do 90% of the hunting
#9 A grizzly bear's bite is strong enough to crush a bowling ball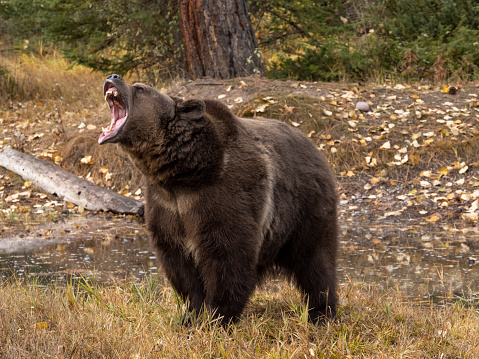 #10 Baby horses can walk and run just a few hours after they're born
#11 An elephant can smell water up to 3 miles away
#12 Sea otters hold each others hand when they sleep so they don't drift apart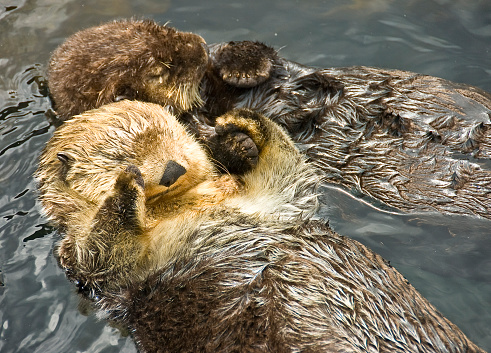 #13 The leg bones of a bat are so thin that no bats can walk
#14 The heart of a shrimp is located in its head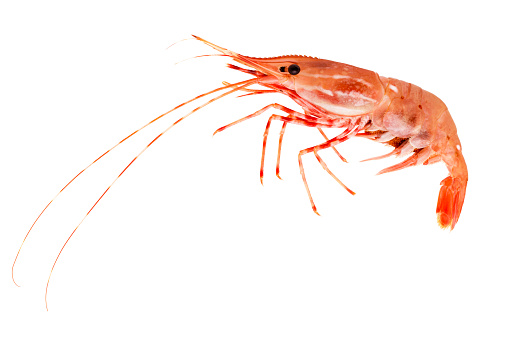 #15 Elephants are the only animal that can't jump
#16 Capuchin monkeys wash their hands and feet in their urine
#17 Ducks can surf
#18 Anteaters don't have teeth
#19 Cats don't have sweet taste buds so they can't taste sugar
#20 If you cut off a snail's eye, it will grow a new one
#21 On average, cows poop 16 times a day
#22 A whale's heart beats only 9 times a minute
#23 We share 98.4% of our DNA with chimps
#24 A bat can eat up to a 1000 insects per hour
#25 At birth, a panda is smaller than a mouse and weighs less than 4 ounces
#26 It takes a sloth 2 weeks to digest its food
#27 Giraffes have no vocal cords
#28 Frogs can freeze without dying
#29 Koalas sleep up to 22 hours a day
#30 Reindeer eyes turn blue in the winter to help them see better
#31 Dogs have fewer taste buds than humans
#32 Baby elephants suck their trunks for comfort
#33 Cats only meow to communicate with humans
#34 Ostriches can run faster than horses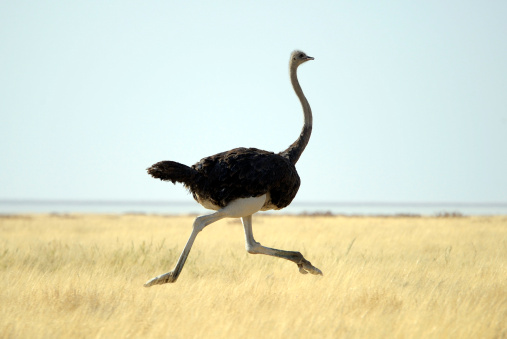 #35 A tarantula spider can survive for more than 2 years without food
#36 Alligators can live up to 50 years
#37 The flamingo can only eat when its head is upside down
#38 Ants never sleep
#39 Hippos can run faster than humans
#40 Deer can't eat hay
#41 An octopus has three hearts
#42 Butterflies taste with their feet
#43 Orcas can learn to speak dolphin
#44 Some pigs in China are the size of bears
#45 Zebra stripes act as a natural bug repellent
#46 A starving mouse will eat its own tail
#47 Sharks are immune to cancer
#48 Baby whales can gain up to 200 pounds a day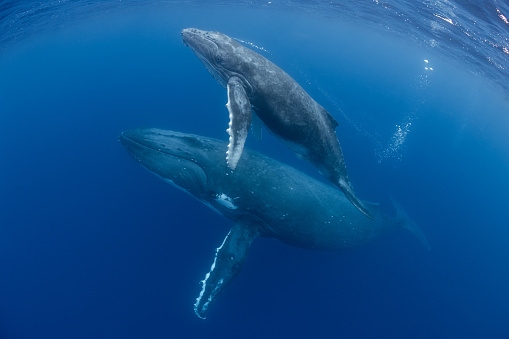 #49 Bumblebees have hair on their eyes
#50 Flamingos are pink because they eat a lot of shrimp
#51 The swan has over 25,000 feathers in its body
That concludes this list of interesting animal facts that will blow your mind. Let me know which fact you enjoyed the most by commenting below.